Do you want to give a new look to your home? Do you want to add some space to your house for your growing family? Do you want an interior you can show off to your visitors? Well, it's time for a home renovation, and we'd love to help you out! From kitchen remodeling to bathroom renovation, here at Madison's Homes we offer top-quality home renovation services. We can make your dream interior a reality and offer you a service worthy of your investment. We are a locally owned and operated custom remodeling and home building company, and we specialize in servicing Marion, Iowa homeowners.
Renovating your home can be a tough job and requires detailed planning before you can start. Don't worry, because here at Madison's Homes, we will work with you every step of the way. First, you have to build your detailed home improvement project plan. The project plan includes a sketch of what you want the project to look like and a list of your needs and wants for the project. Second, is to set your budget for the home improvement. Decide how much you want to spend and reach out to us, Madison's Homes in Marion, Iowa, for a quote on your project. From there, we can work together to build your envisioned home improvement project.
Read More
If you need further information on how you can start your home renovation project, you can always reach out to us. We do not only concentrate on delivering a top-quality service, but we also make sure that we keep our clients informed, from the materials that have to be used to the high-quality yet affordable options that they can have. Schedule a quote on your home renovation project in Marion, IA, and Madison's Homes will always be available to help you out. Together, let's build a beautiful, safe, and comfortable home for you and your family.  
Considering a remodel in your Marion, IA home? Madison's Homes is the best remodeling contractor for you. We have over a decade of experience in the remodeling industry, and we are dedicated to providing our clients with quality workmanship and superior customer service. Here are reasons you should choose Madison's Homes for your next remodel. 
We Are Licensed and Insured
As a licensed and insured remodeling contractor, Madison's Homes is qualified to handle any size remodeling project in Marion, IA. We have the experience and expertise to ensure that your project is completed on time, within budget, and to your satisfaction.  
We Offer a Wide Range of Services
No matter what type of remodeling you're considering, we have you covered. We offer the bathroom, kitchen, room additions, and more services.  
We Use the Highest Quality Materials and Products
We believe that quality should never be sacrificed for price, which is why we only use the highest quality materials and products in our projects. The materials we use will stand up to the test of time. Choose quality materials because they will last longer than the cheaper alternatives.  
We're Faster than Other Contractors
We can get your project done faster because we have a streamlined process that allows us to complete most projects about 50% of the time it would take an average contractor. In addition, we have all of our crews and equipment, so there is no need to hire a separate team for each part of your project.  
Affordable Rates
We offer competitive rates without sacrificing quality or customer service. We want you to afford the remodel of your dreams, and we are confident that our rates are some of the most competitive in the industry. Your budget shouldn't be a barrier to getting the home you've always wanted.  
Positive Reviews from Current Clients
To learn more about our company and our services, look at the reviews from past clients on our website. In addition to these testimonials, you can check out online listings such as Google for even more reviews. If you would like to speak directly with some of our current clients, call us today. We would be more than happy to put you in touch with some of our former clients. 
Satisfaction Guarantee
When it comes to remodeling your home, you want peace of mind that the work will be done correctly and finished on time. You also want to ensure satisfaction with the contractor you choose for this project. That is why we offer a satisfaction guarantee to know you will be happy with our work. 
Call Madison's Homes today if you're ready to start your remodeling project. We would be happy to discuss your needs and provide you with a free, no-obligation estimate. We look forward to working with you! 
Home Remodeling Services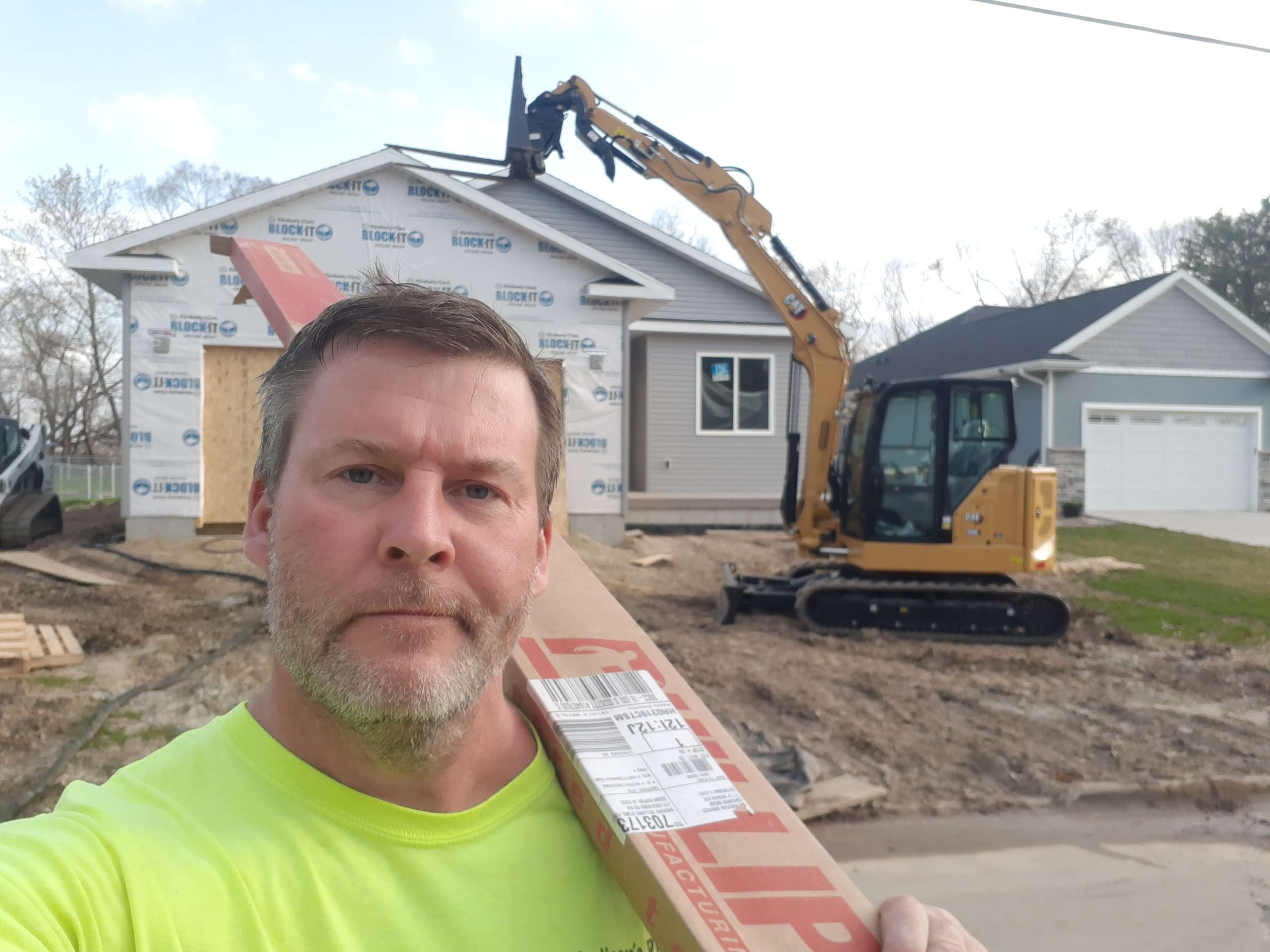 What Folks Say About Our Work